A Leader among construction companies
Our leadership team provides years of experience that have developed a culture of safety, planning, communication, and accurate budgeting.
YEARS OF COMBINED CONSTRUCTION EXPERIENCE
Allow us to handle your project and provide peace of mind with our leadership and resources.
Homepage
Innovative, Professional, Experienced
Working across the southeast, Magnum Contracting provides services throughout Georgia, Alabama, Tennessee, North Carolina, and more.  Ranging from preconstruction planning and budgeting to design and construction services.  Whether your project is large or small, we have the experienced leadership staff and equipment resources to provide superior results.  Our turn-key approach provides a collaborative, accurate and seamless experience for our clients.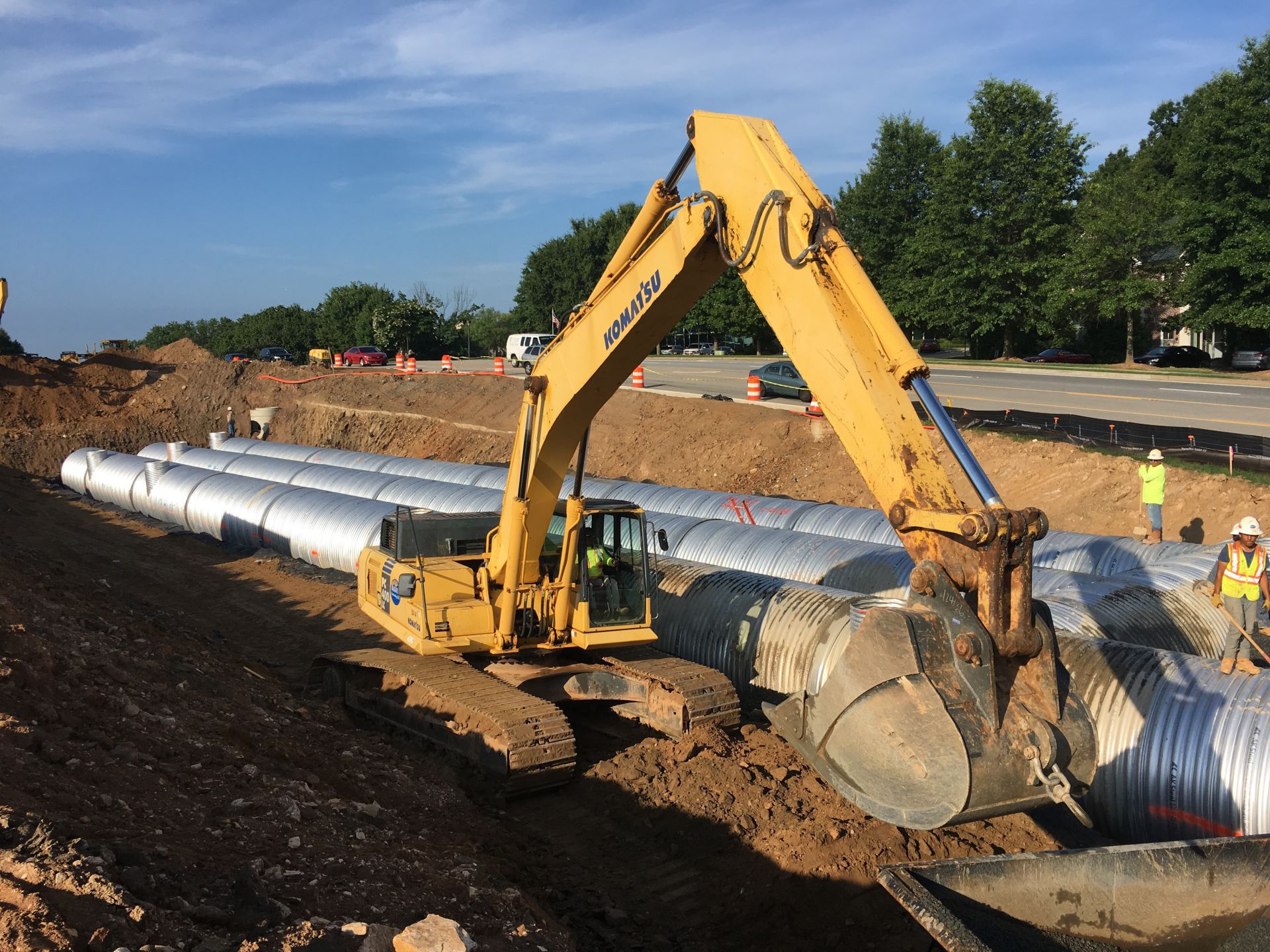 We specialize in municipality, industrial, commercial, multifamily and residential construction and development.
As a self performing general contractor, we maintain and control project quality, schedules, and performance bringing qualified labor, equipment resources, and building expertise to every project.
Magnum Contracting is a leading contractor focused on building trusted partnerships.  We provide quality work, highly skilled craftsmen and innovative solutions with our wealth of knowledge and experience you can depend on us to provide superior service on every construction project we undertake.
Magnum Careers
High Powered, Fast Paced, Rewarding
Magnum Contracting is dedicated to each employees personal and professional growth.  Visit our career page to find out more about Magnum career opportunities.